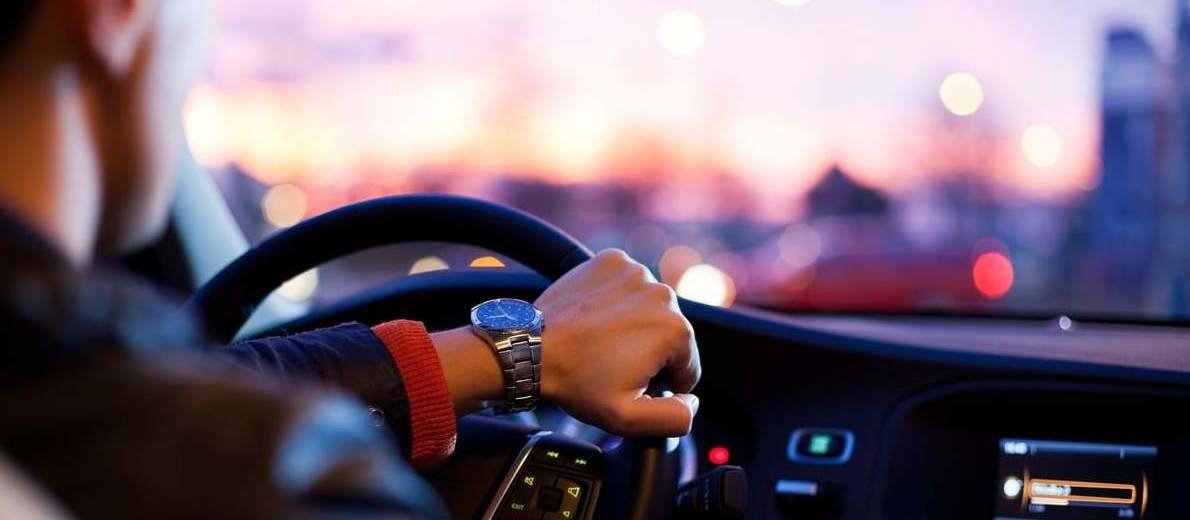 Tower Tours
Tower Tours, located in the heart of San Francisco, offers an exceptional way to explore the city's iconic sights. As a guest at Hotel Focus SFO, you're ideally situated to take advantage of these tours, which are known for their comprehensive coverage of the city's landmarks.
The tours are conducted in modern, comfortable vehicles, ensuring a pleasant journey as you navigate through San Francisco. Knowledgeable guides lead the way, sharing insights about the city's history, culture, and notable locations.
The scope of the tours encompasses everything from the bustling downtown area to the serene coastal landscapes. You'll be able to experience everything San Francisco has to offer.
After a day of exploration, you can return to the comfort of Hotel Focus SFO, carrying with you the memories of a city that's as diverse as it is captivating. Book a tour today!
Other Attractions