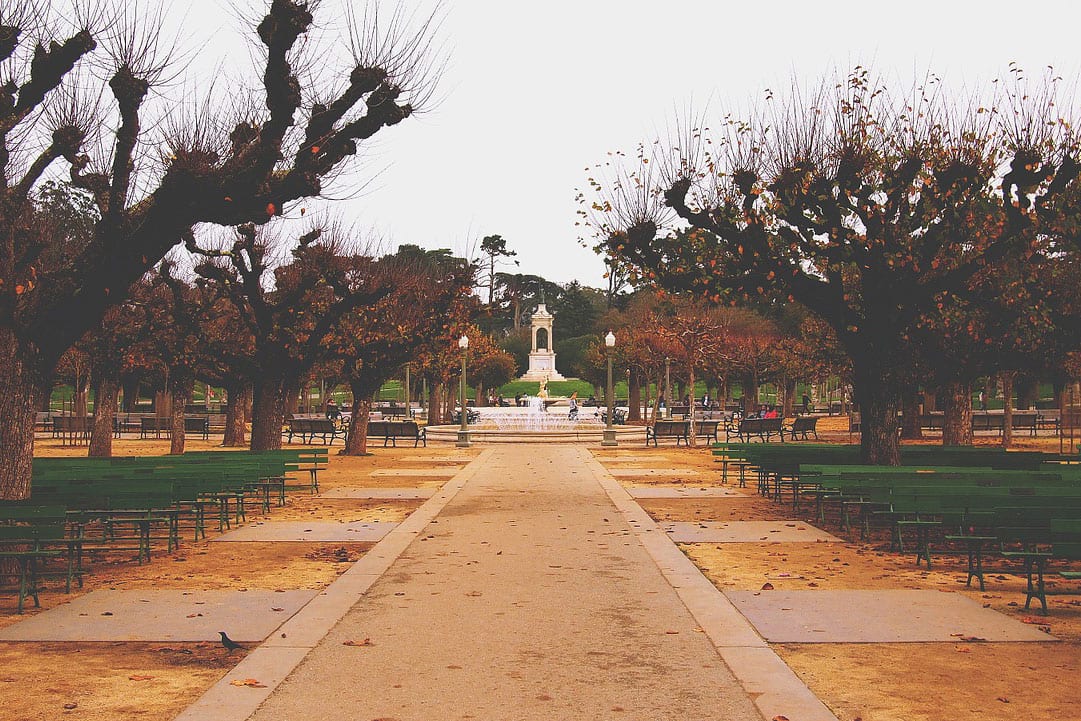 Golden Gate Park
Golden Gate Park is one of the most iconic attractions in San Francisco. Spanning over 1,017 acres of public grounds, it's a haven for nature lovers, outdoor enthusiasts, and anyone seeking an escape from the city's bustling streets. As the fifth most-visited city park in the United States, Golden Gate Park welcomes 13 million visitors annually, drawn to its diverse array of attractions and natural beauty.
Located just 15 miles away via Skyline Blvd, Hotel Focus offers convenient access to this magnificent park. Whether you're in town for business or leisure, a visit to Golden Gate Park is a must. The park offers a myriad of activities and sights that cater to all interests.
Golden Gate Park houses several world-class museums, beautiful gardens, scenic trails, and a variety of recreational facilities. Whether you're interested in exploring the exhibits at the De Young Museum, strolling through the serene Japanese Tea Garden, or enjoying a leisurely paddle on Stow Lake, Golden Gate Park has something for everyone.
A visit to Golden Gate Park is an opportunity to immerse yourself in the natural beauty and vibrant culture of San Francisco. Whether you're planning a picnic, a leisurely walk, or an afternoon of museum-hopping, Golden Gate Park promises a memorable experience. And with Hotel Focus just a short drive away, you'll find it easy to make the most of everything this remarkable park has to offer.
Other Attractions