Local Area Near Hotel Focus SFO
Hotel Focus SFO is located minutes away from the San Francisco Airport. Guest can ride via our complimentary airport shuttle service to and from the hotel – it's just a 10 minute ride! Take the same shuttle to pick up or drop off a friend at SFO, to rent or return a car, or to the Bay Area Rapid Transit train. BART gives you access to downtown San Francisco and many Bay Area locations including AT&T Park, Oracle Arena & Levi Stadium . It's just a breeze!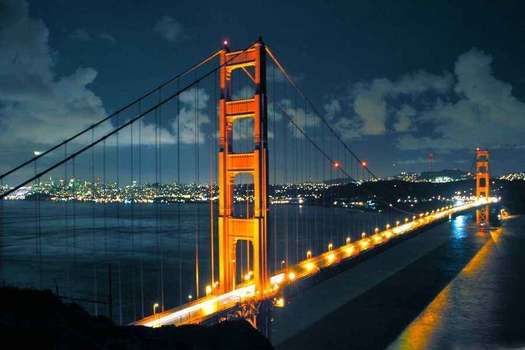 The Golden Gate Bridge
One of the most iconic attractions of the San Francisco Bay Area is a must-see for first timers visiting San Francisco. Many people enjoy the bridge by driving across, walking, or biking.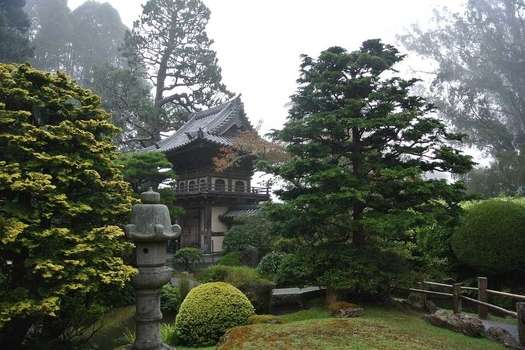 Golden Gate Park
Golden Gate Park is a large urban park consisting of 1,017 acres of public grounds. With 13 million visitors annually, Golden Gate is the fifth most-visited city park in the United States.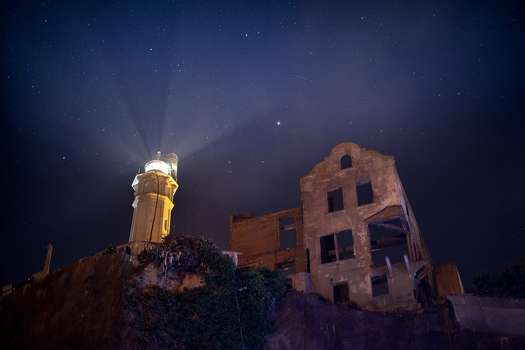 Alcatraz Island
Alcatraz Island offers a close-up look at the site of the first lighthouse , the infamous federal penitentiary long off-limits to the public, and the history making 18 month occupation by Indians of All Tribes. Rich in history, there is also a natural side to the Rock—gardens, tide pools, bird colonies, and bay view. Schedule a tour today!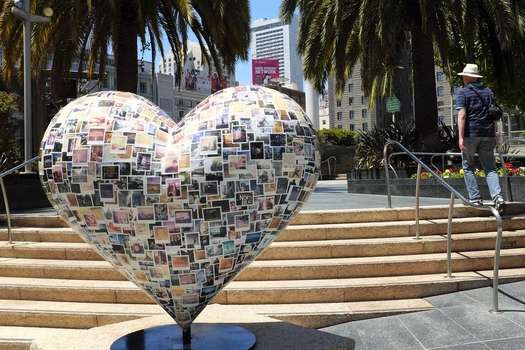 Union Square
Union Square is a 2.6-acre public plaza bordered by Geary, Powell, Post and Stockton Streets . "Union Square" also refers to the central shopping, hotel, and theater district that surrounds the plaza for several blocks. The area got its name because it was once used for rallies and support for the Union Army during the American Civil War.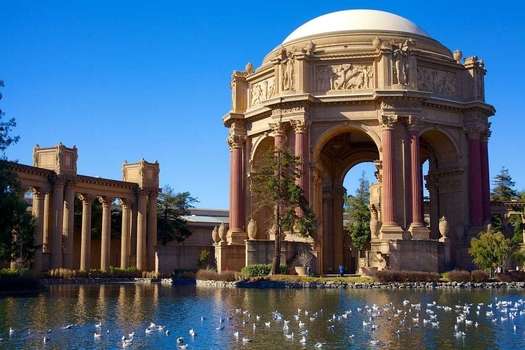 Palace of Fine Arts
The Palace of Fine Arts is a monumental structure originally constructed for the 1915 Panama-Pacific Exposition in order to exhibit works of art presented there. One of only a few surviving structures from the Exposition, it is still situated on its original site.It was rebuilt in 1965, and renovation of the lagoon and walkways were completed in early 2009.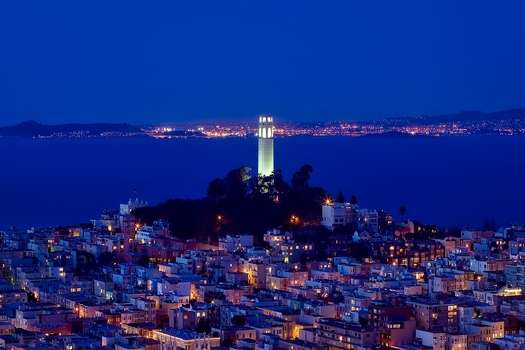 Coit Tower
Coit Tower, also known as the Lillian Coit Memorial Tower, is a 210-foot tower in the Telegraph Hill neighborhood. The tower was built in 1933 using Lillie Hitchcock Coit's bequest to beautify the city of San Francisco. The tower was proposed in 1931 as an appropriate use of Coit's gift. Come see some awesome views from it.